The economic Frontier of space requires vision, and business planning that is both bold and brilliant. SpaceFund Labs takes the genius of founders and turns these big ideas into funded companies by assisting in the development, closure and presentation of their business plans. We provide both the real world knowledge of the most experienced minds in the space industry with the critical experience-based coaching of VCs and financial experts.
The SpaceFund brand stands behind the best.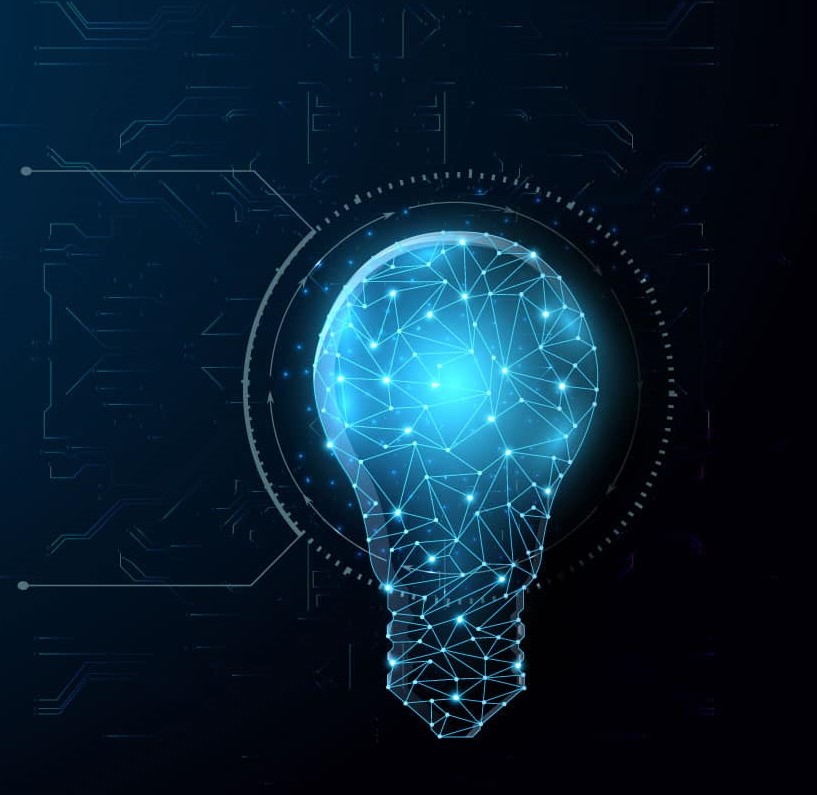 Turning Big Ideas into Funded Companies
SpaceFund Labs brings together the most cutting edge technologies from AI, fintech, machine learning, and quantum mechanics to enhance and improve humanity's future in space. We partner with the top minds across multiple industries to develop the solutions needed to build a sustainable space economy.